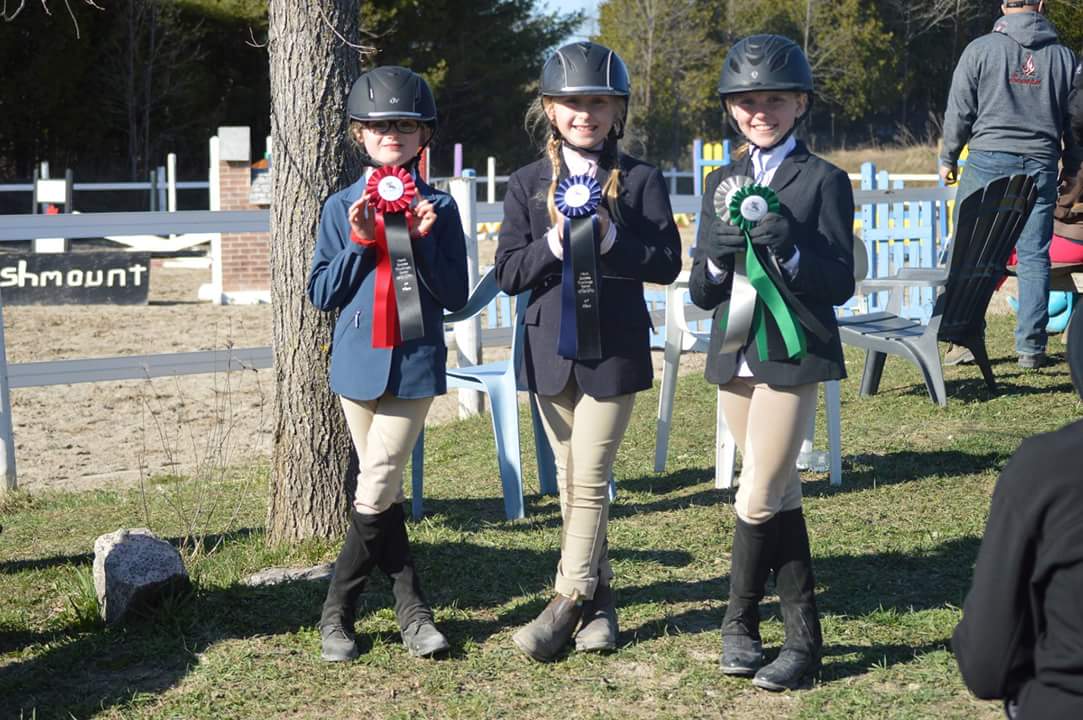 High Point and Reserve for every division prizes and trophies every show. Points accumulated from all shows go towards year end awards banquet.
Note: All Hunter Jumper shows will be starting at 9am for the rest of 2016 show season. Prior to the start of each show there will be an open schooling over the courses from 8am-9am
All questions can be directed to Heidi by email or phone.
Hunter / Jumper Show Series Dates:
Oct 15 & Nov 12 2016