What's Next at Rushmount?
Louise Masek | March 25, 2023
Louise is currently best-known for starting and developing her own stallion Beau Balou. Before he came along, she had started over 100 horses and worked with countless others in the past 4 decades. She would back many horses for breeders, get them to the showring (in hand and under saddle), and once they were going consistently, they would typically get sold. Many have gone on to have successful national and even international level careers in the H/J, dressage, and eventing disciplines.
She started her riding career in France and grew up in Europe. This formed the basis of her simple philosophy of "Calm, forward and straight" for youngsters under saddle, and she combines this with the classical training pyramid. All of this is great once the horse is under saddle, but what happens before that?
After getting too many horses from breeders that were almost feral and even borderline dangerous (and too many injuries), she decided there had to be a better way to give these babies a good foundation for the work they would be asked to do later in life… so she developed a system that would provide them with the training that is needed to make themselves and their riders/handlers safe and happy in the early years – hence Equi-Tots. This clinic is designed for foals and horses/ponies up to 3 years of age. It addresses age-appropriate training for horses or ponies that are destined for the showring.
The clinic will also outline the differences between showing on the line in hunter breeding and sport horse classes (ie. at the Royal) and presenting at European registry inspections.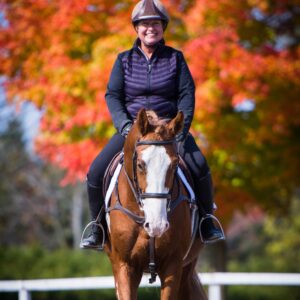 Harry Hodges | April 22, 2023
Level 1 ranch roping clinic with Harry Hodges. This clinic is great for the beginner roper and takes you from learning on the ground to roping off your horse. Ranch roping Is done slower than team or breakaway roping and involves roping cattle in a herd. This clinic is suitable for those who have never roped and who's horses have never been on cattle. Suitable for those with some experience as well.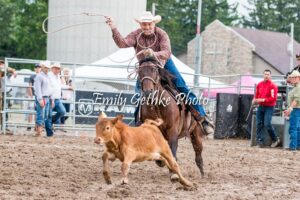 Justin Ridgewell | May 6, 2023
Justin is an international FEI competitor, coach, and currently the youngest in Canada to hold a Senior dressage judge licence (the highest level attainable in Canada). He is currently training with Pam Am silver medalist Shannon Dueck and has had the opportunity to work with some of Canada's top trainers such as past Olympians Belinda Trussell & Christilot Boylen, as well as British great Charlotte Dujardin & German National team coach Monica Theodorescu. Justin is the principal rider and director of equine development for private training facility Braeburn Farms based in Blue Mountains, ON & Wellington, FL.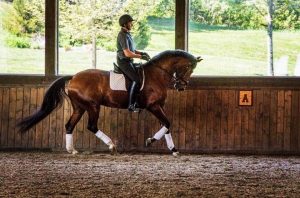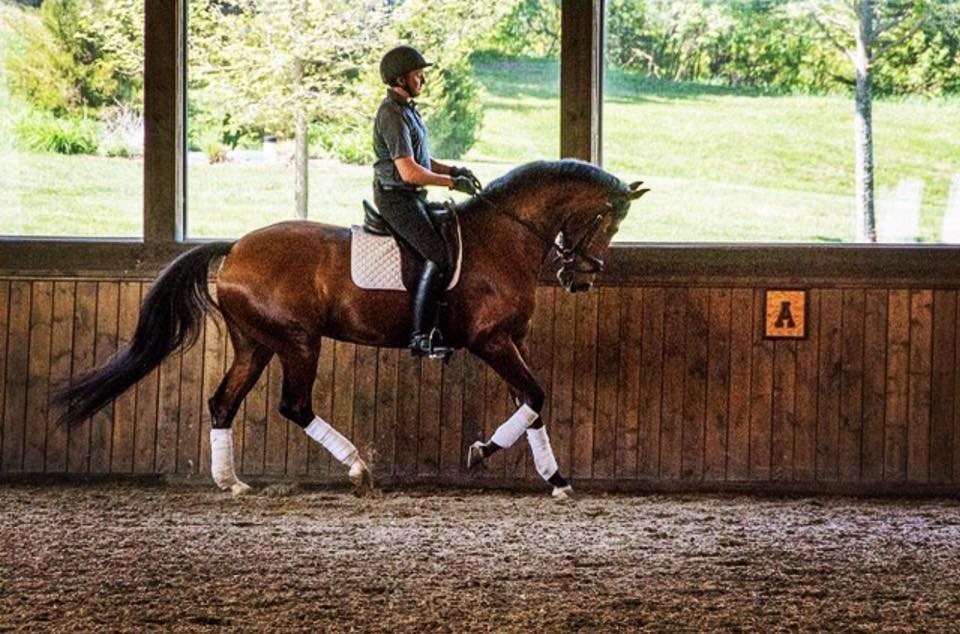 Mounted Archery | June 3, 2023
Begin your journey in the exciting sport of mounted archery! You will learn basic mounted archery techniques first on the ground, then with the horses. Archery experience is not required for this clinic and all archery equipment is provided. Each participant will share a horse with one other person and work together as a team to assist eachother.
Past Clinicians at Rushmount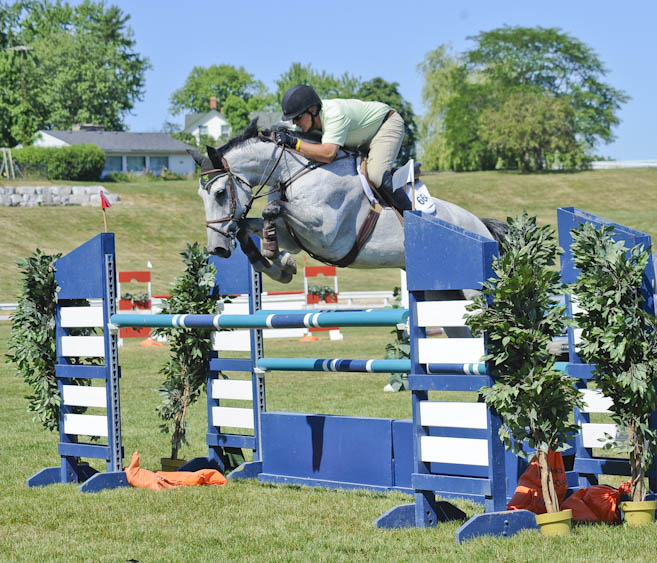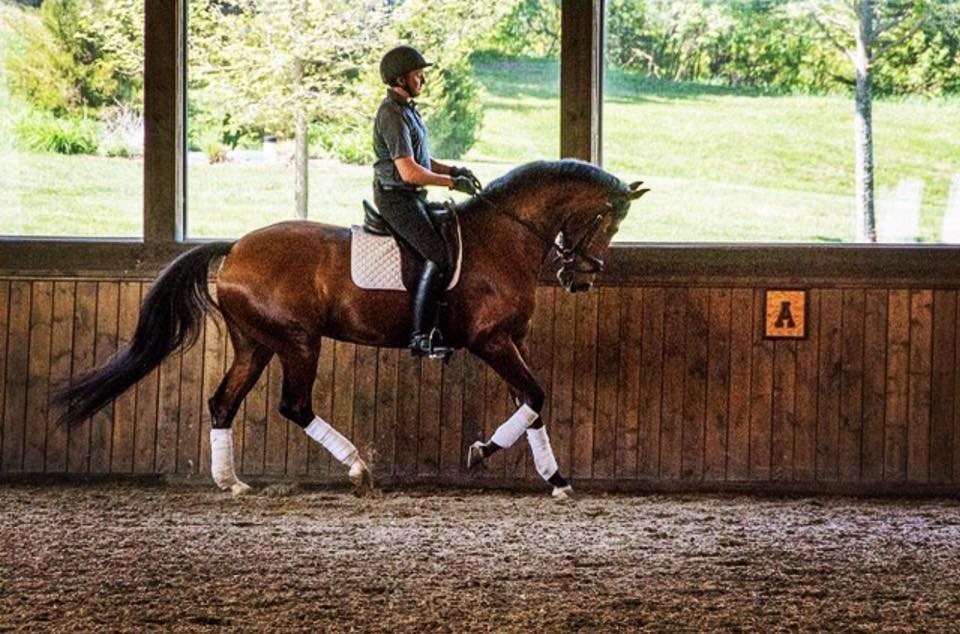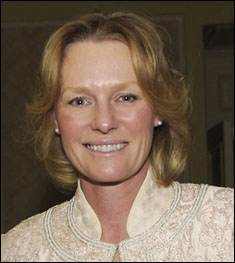 Beth Underhill
Hunter/Jumper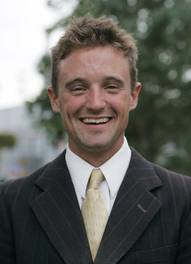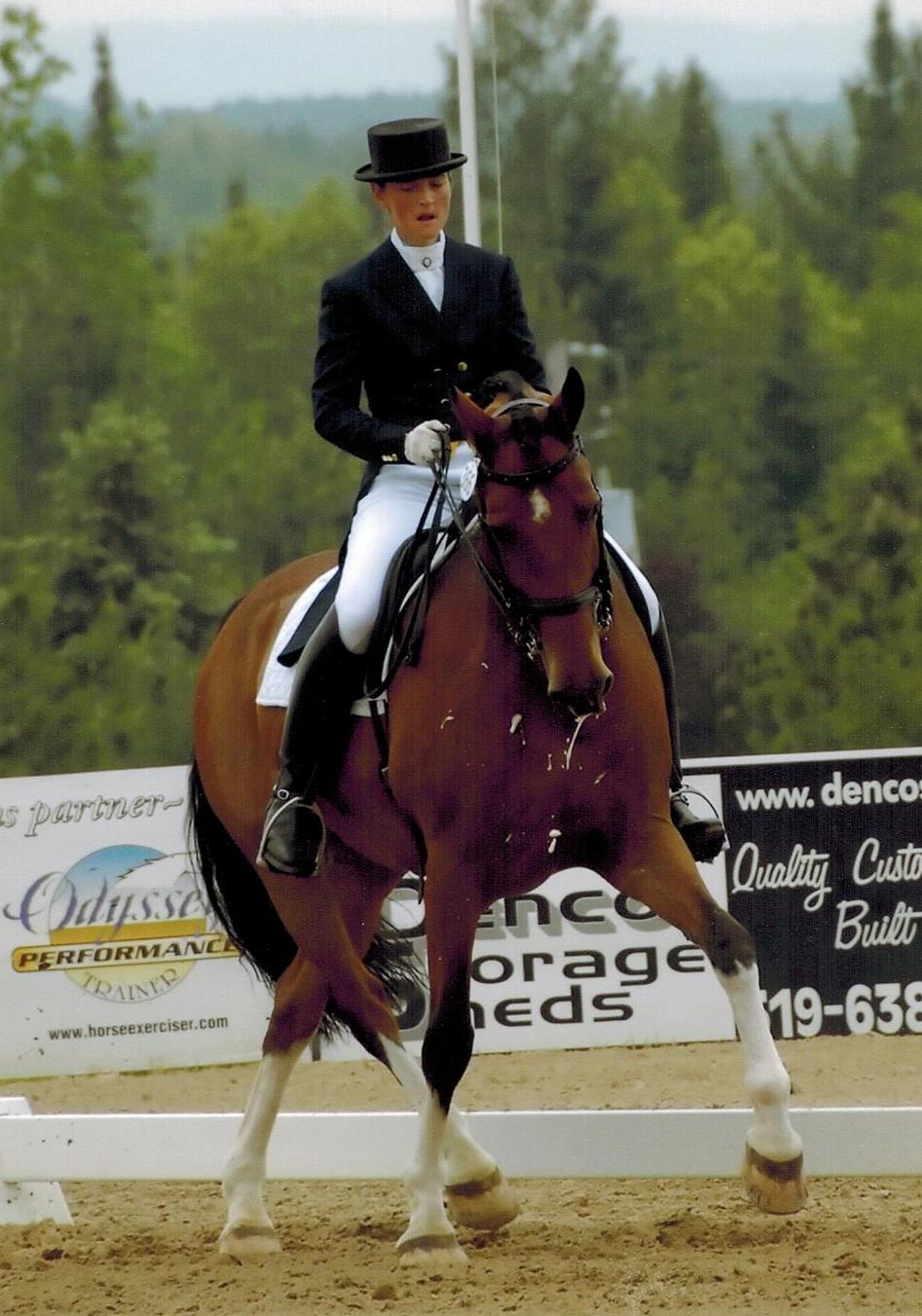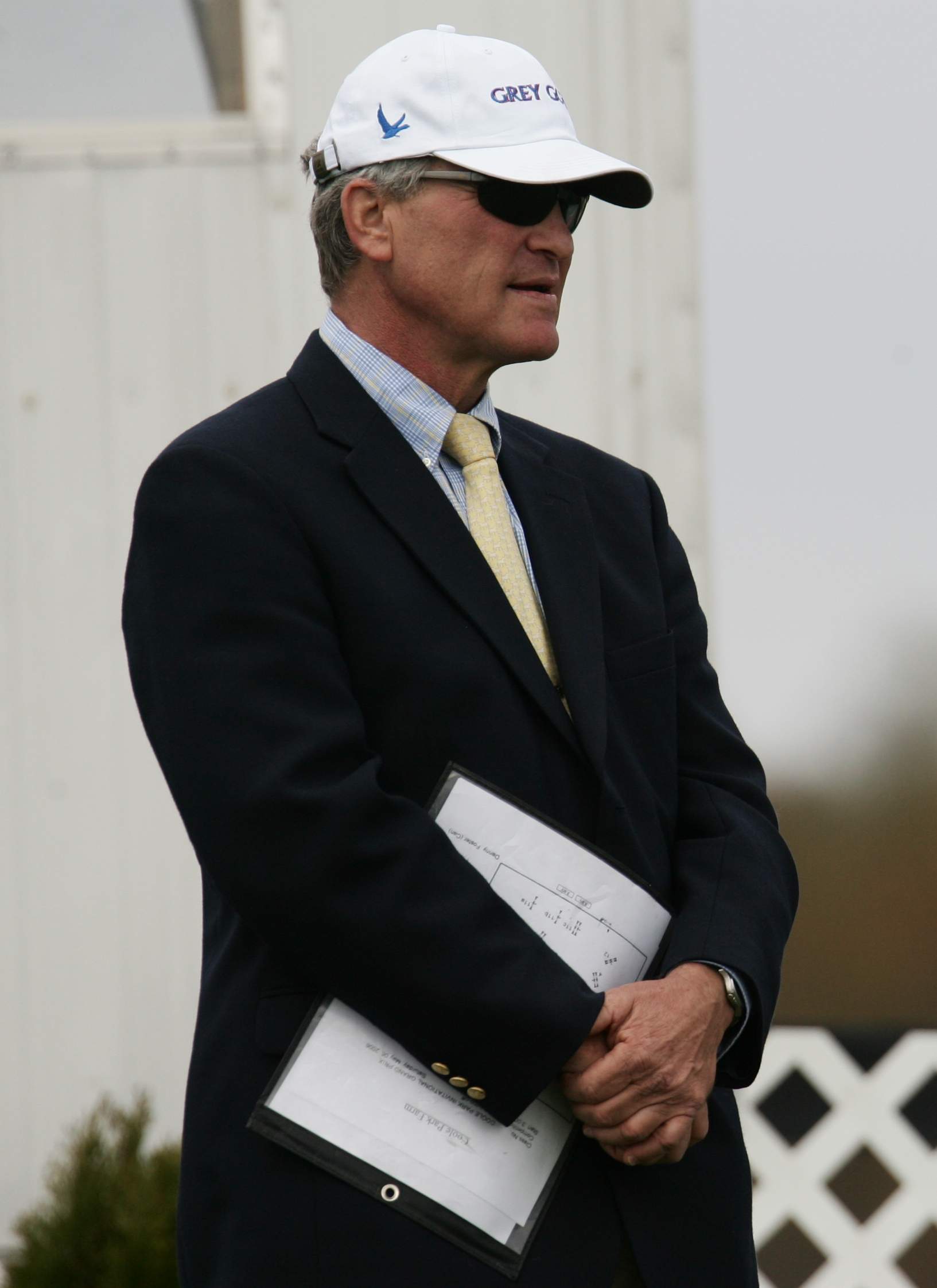 Danny Foster
Hunter/Jumper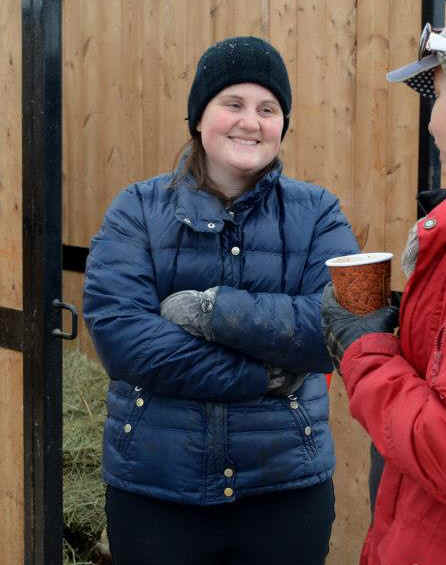 Yvette McGibbon
Hunter/Jumper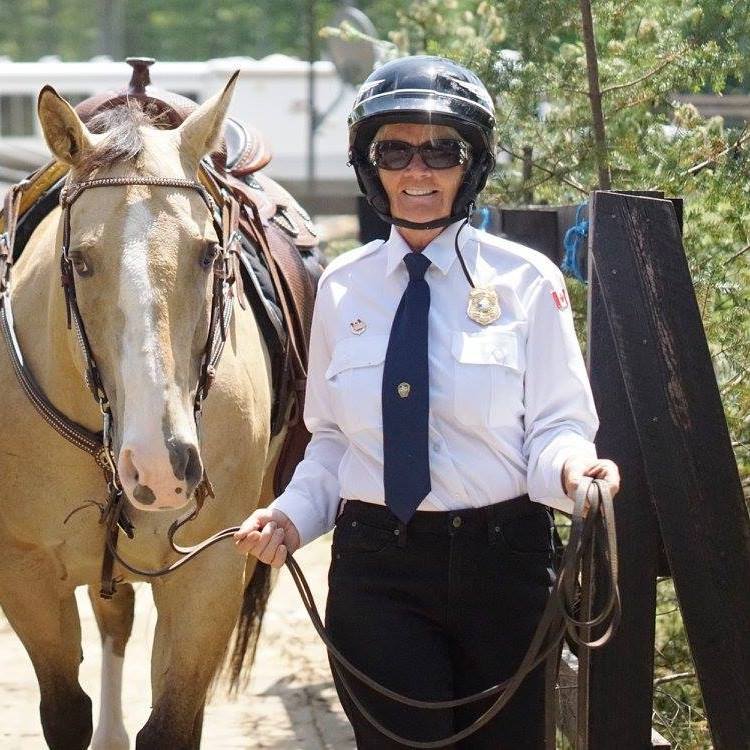 Cindy Feurth
Mounted Police Horse Training Methods