Justin Ridgewell
November 16, 2019
Join us this fall and improve your rounds over fences by building on your flat work.
We welcome 
Justin
Ridgewell
, a PanAm declared FEI competitor, EC 'B' (Basic) dressage judge and coach . He has been involved in the horse world for over 18 years and has experience with Hunters, Jumpers, Eventing, and even Western.
Justin
 has learned from the best, including Belinda Trussell and John MacPherson, as he was a working student for both of them. He also have a wealth of knowledge to bring back from many clinicians he has ridden with, including 7 time Canadian Olympian Christilot Boylen, and many more.
Having schooled horses from green broke through Grand Prix, 
Justin
 has what it takes to assist a variety of mounts and riders. Don't miss this opportunity to learn something new and try something different!
Past Clinicians at Rushmount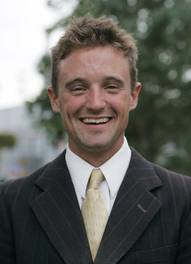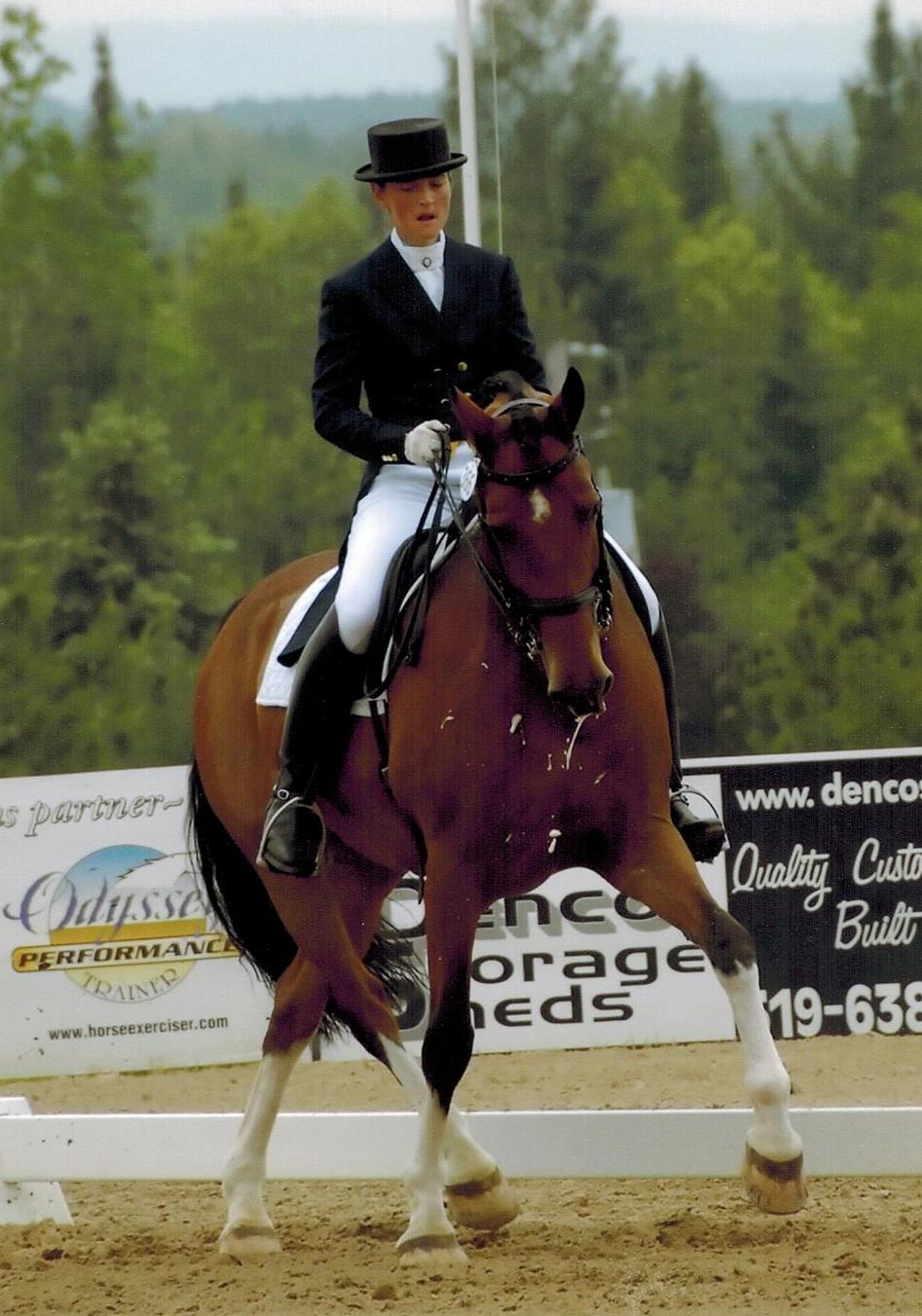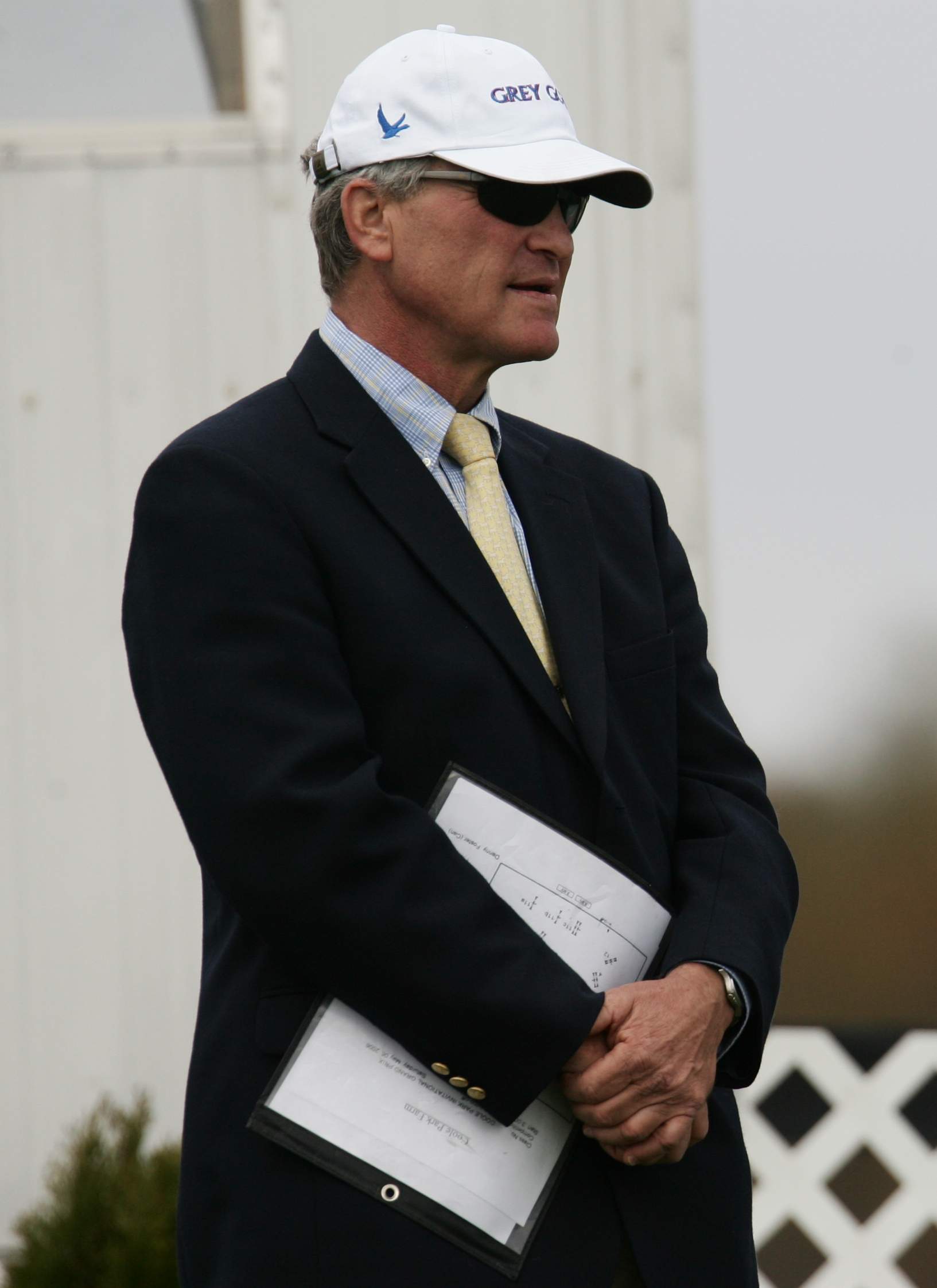 Danny Foster
Hunter/Jumper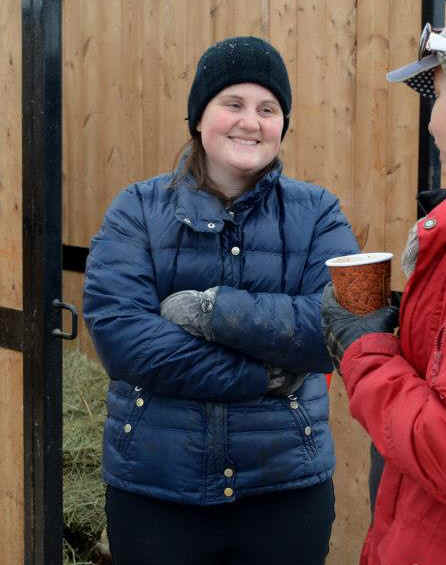 Yvette McGibbon
Hunter/Jumper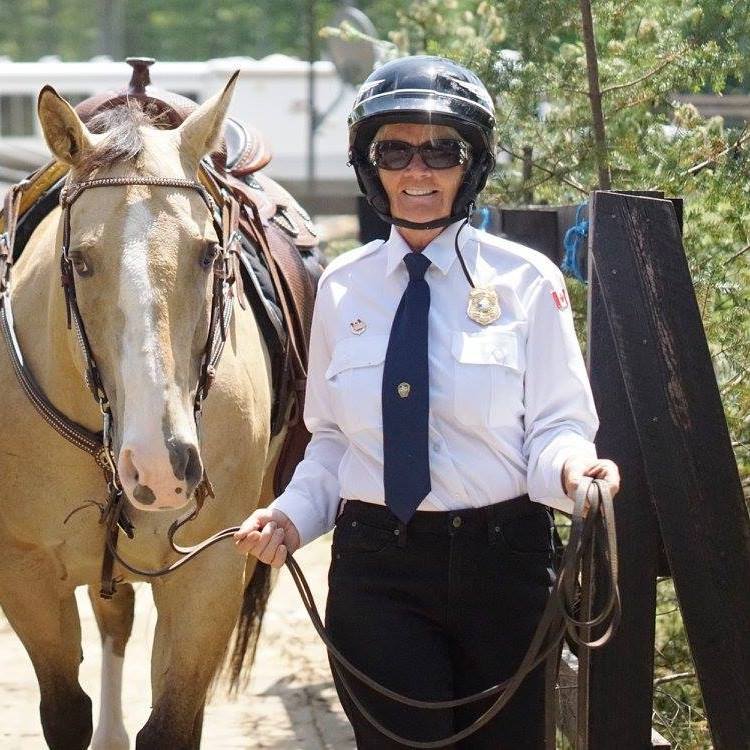 Cindy Feurth
Mounted Police Horse Training Methods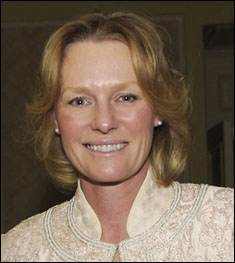 Beth Underhill
Hunter/Jumper