What's Next at Rushmount?
Greg Kuti – November 14, 2020
We are pleased to once again have Greg Kuti back at Rushmount. If you have missed the opportunity to ride in one of his clinics now is your chance!
With an emphasis on coursework Greg will surely have you finish your ride feeling accomplished and enlightened. Whether you want to improve your riding or have a horse that needs a little tune-up, Greg is the right clinician!
He specializes in the development of up coming hunters and jumpers in addition to his competitive riding; he has competed successfully at the World Cup and Grand Prix level.
Past Clinicians at Rushmount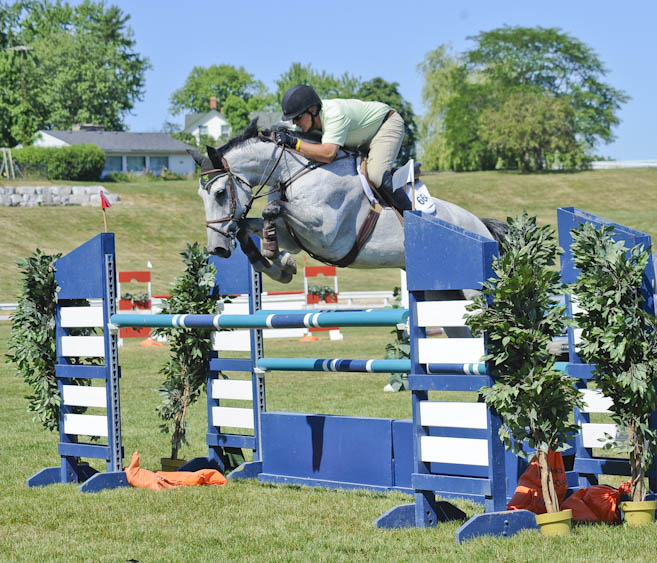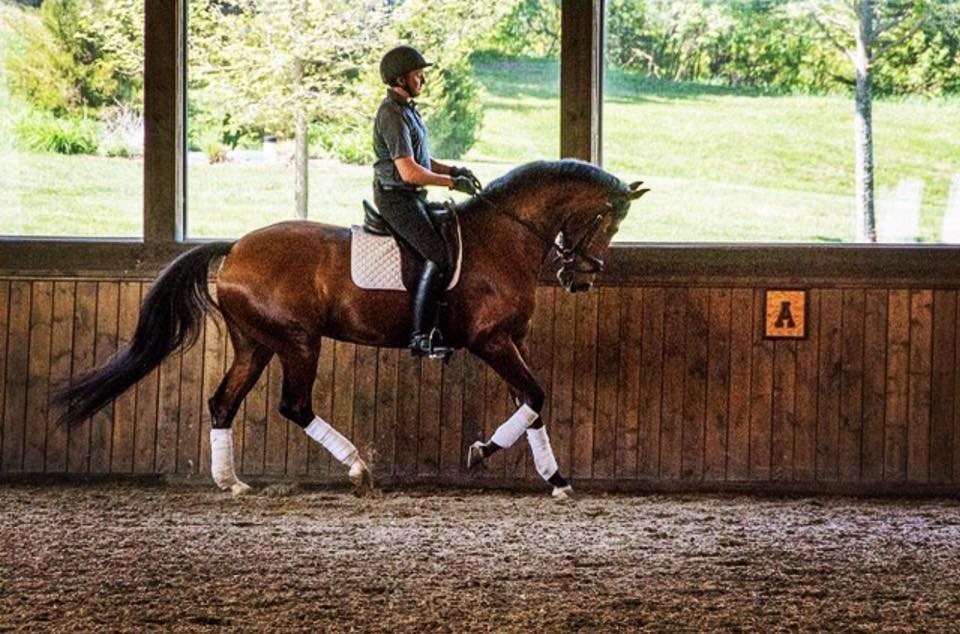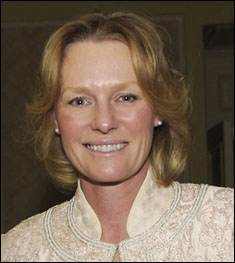 Beth Underhill
Hunter/Jumper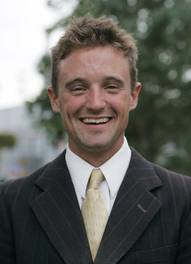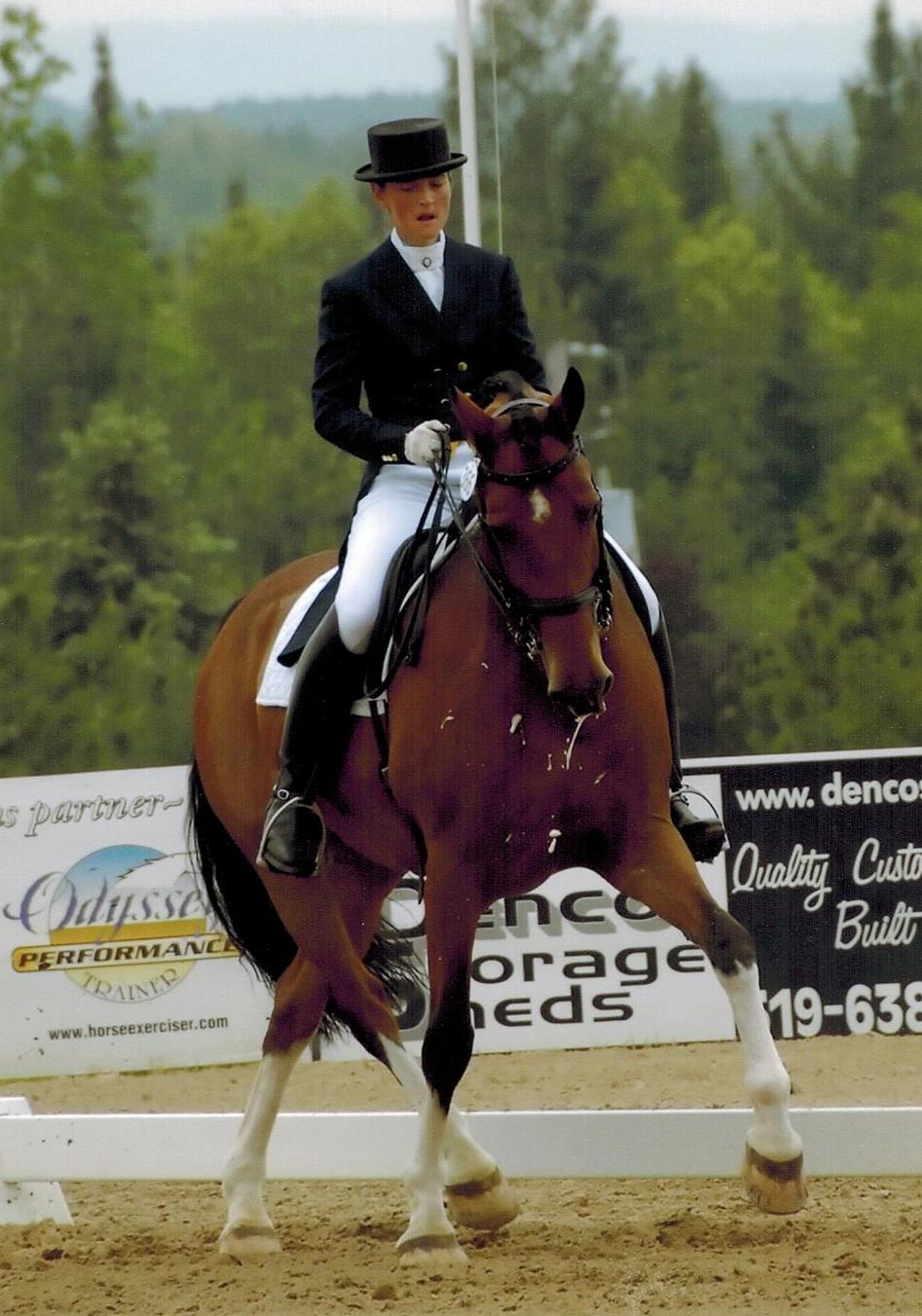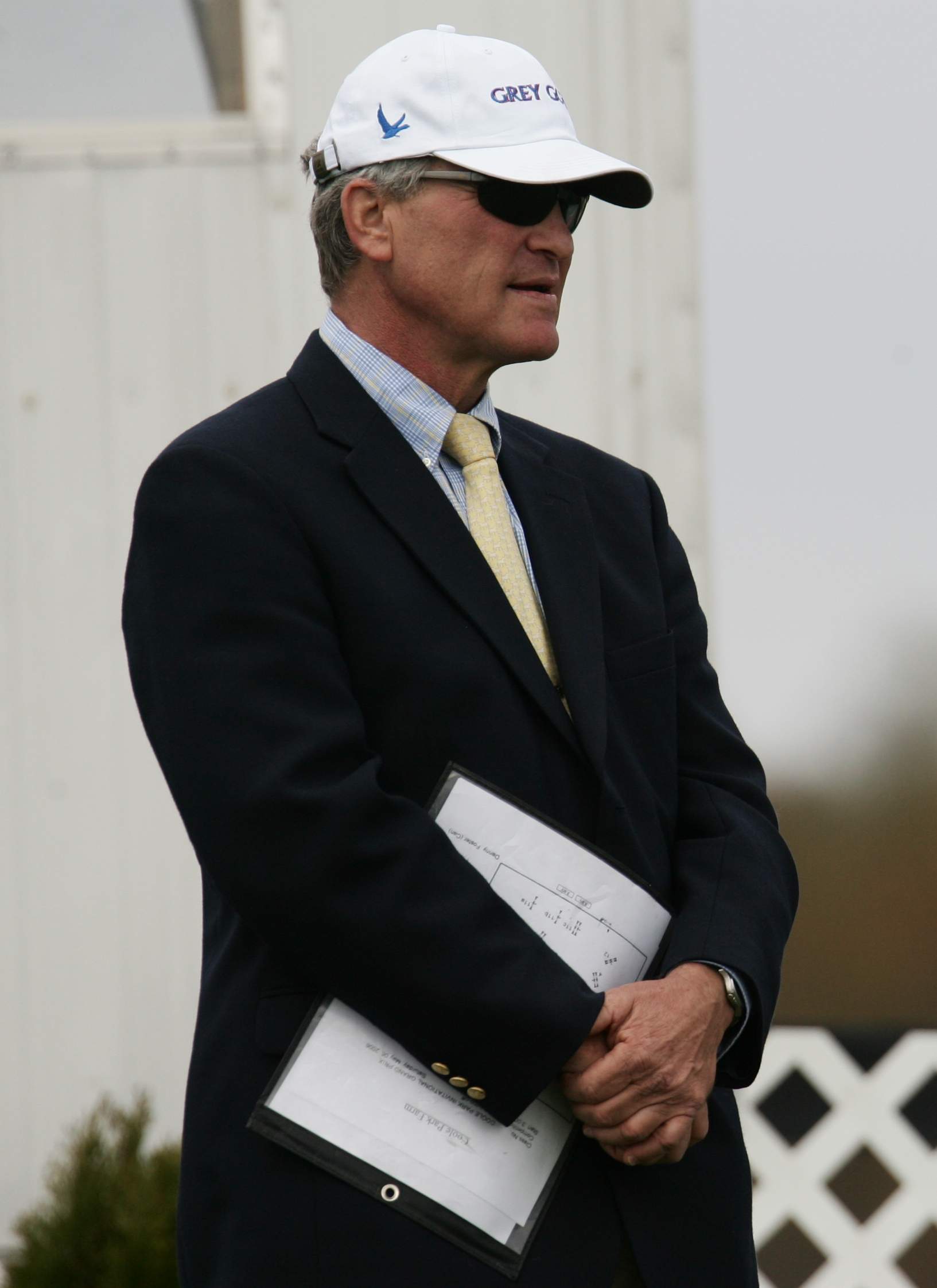 Danny Foster
Hunter/Jumper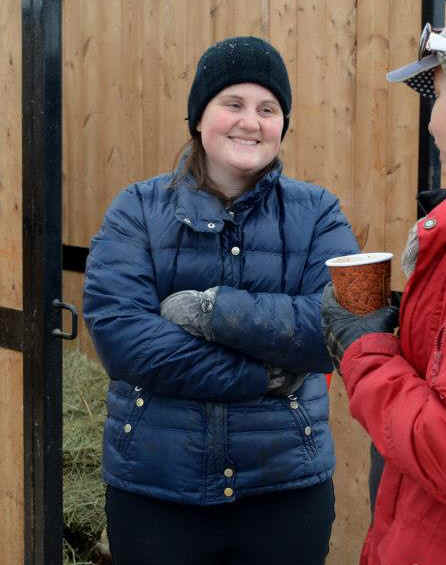 Yvette McGibbon
Hunter/Jumper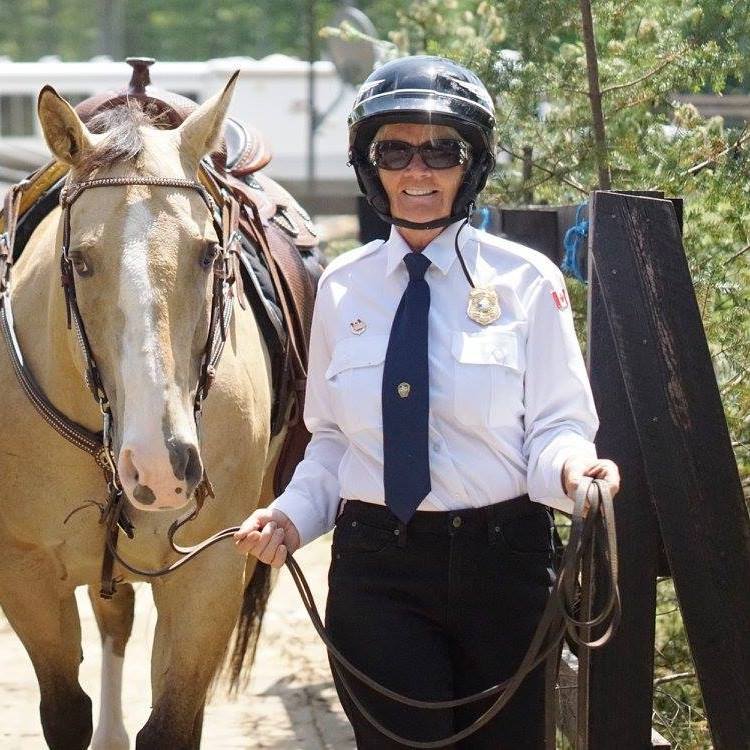 Cindy Feurth
Mounted Police Horse Training Methods