What's Next at Rushmount?
Greg Kuti | December 9, 2023
We are proud to announce that Greg Kuti will once again be joining us on December 16th to host another informative clinic.
Greg brings an impressive resume of both coaching and riding experience having competed successfully at the World Cup and Grand Prix level. He brings a well-rounded viewpoint as he is also a certified Equine Canada Level III coach, recognized Hunter/Jumper judge and senior course designer.
With an emphasis on effective and proper position Greg will surely have you finish your ride feeling accomplished and enlightened. Whether you want to improve your riding or have a horse that needs a little tune-up, Greg is the right clinician!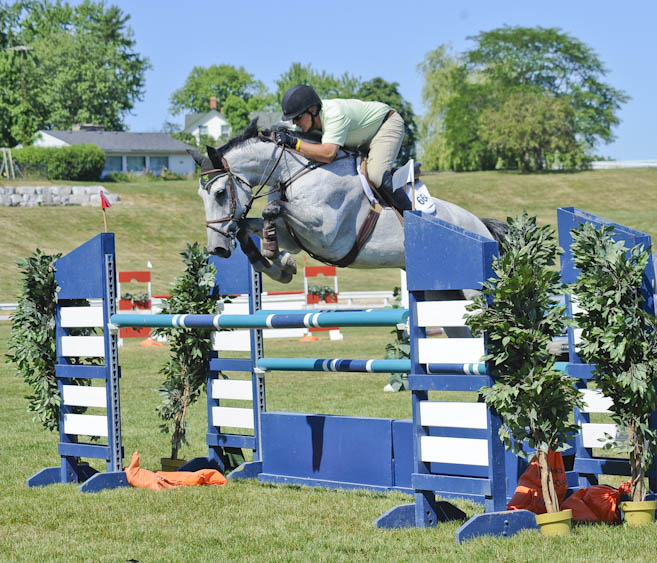 Past Clinicians at Rushmount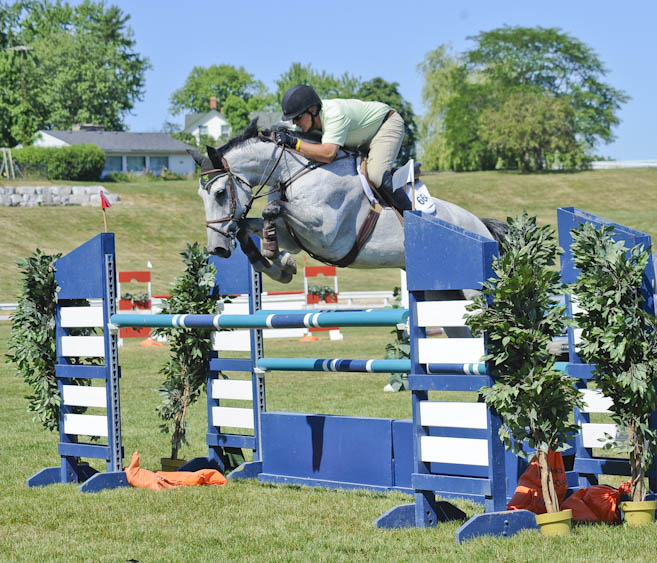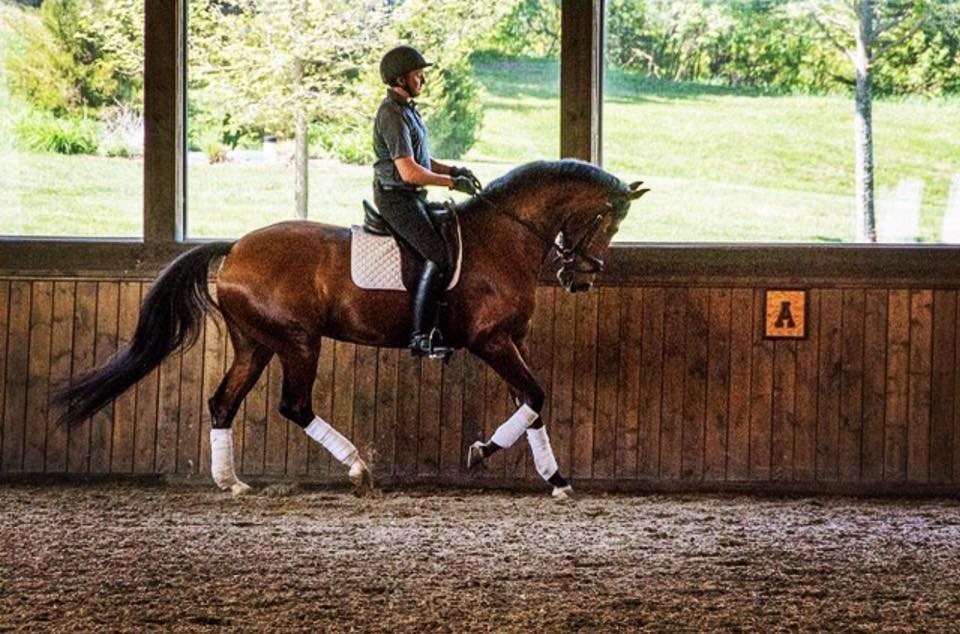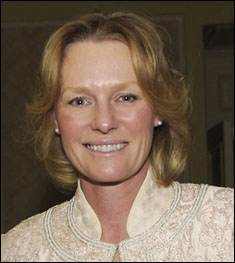 Beth Underhill
Hunter/Jumper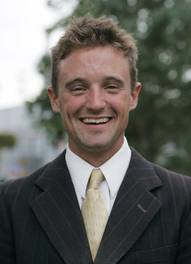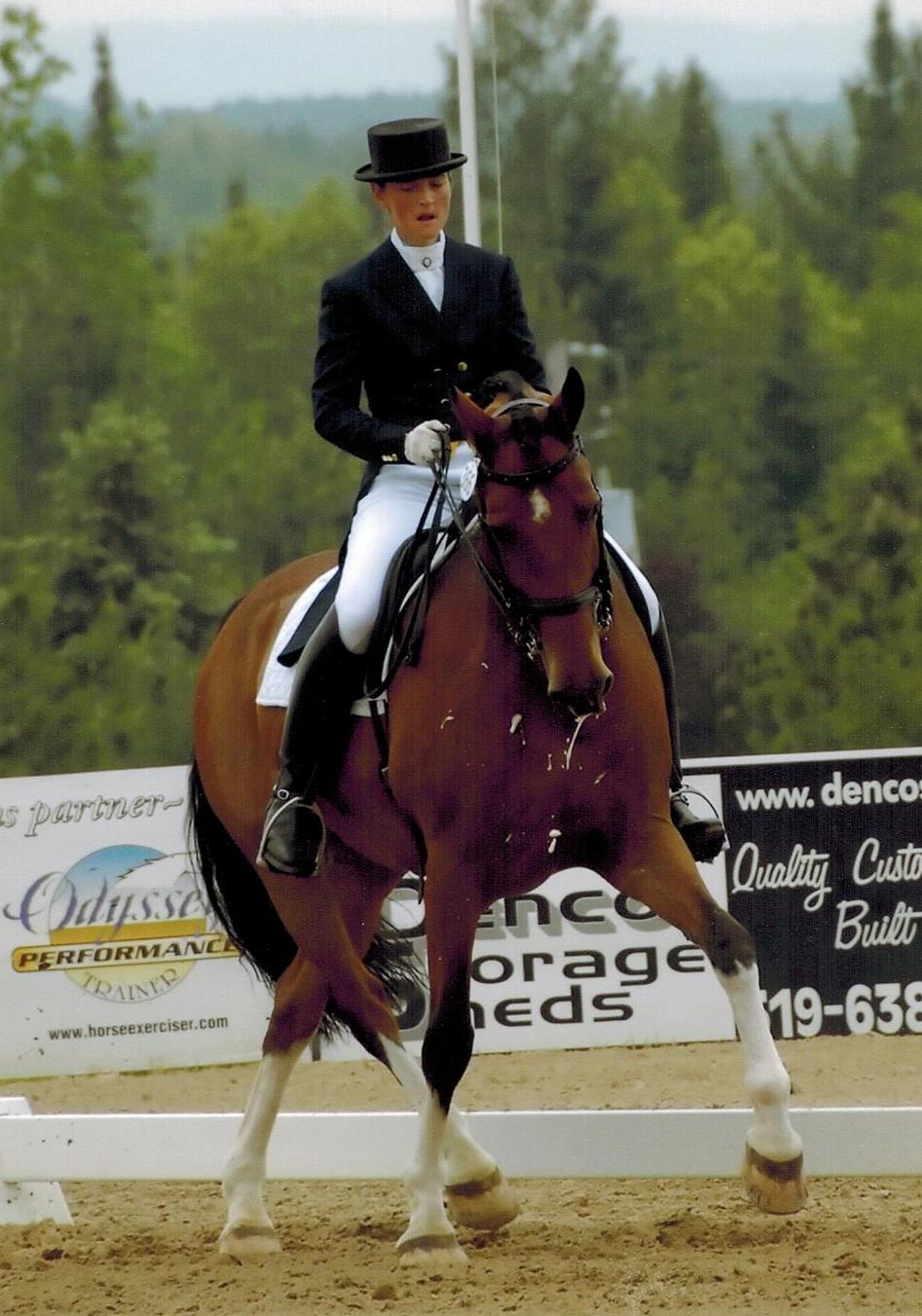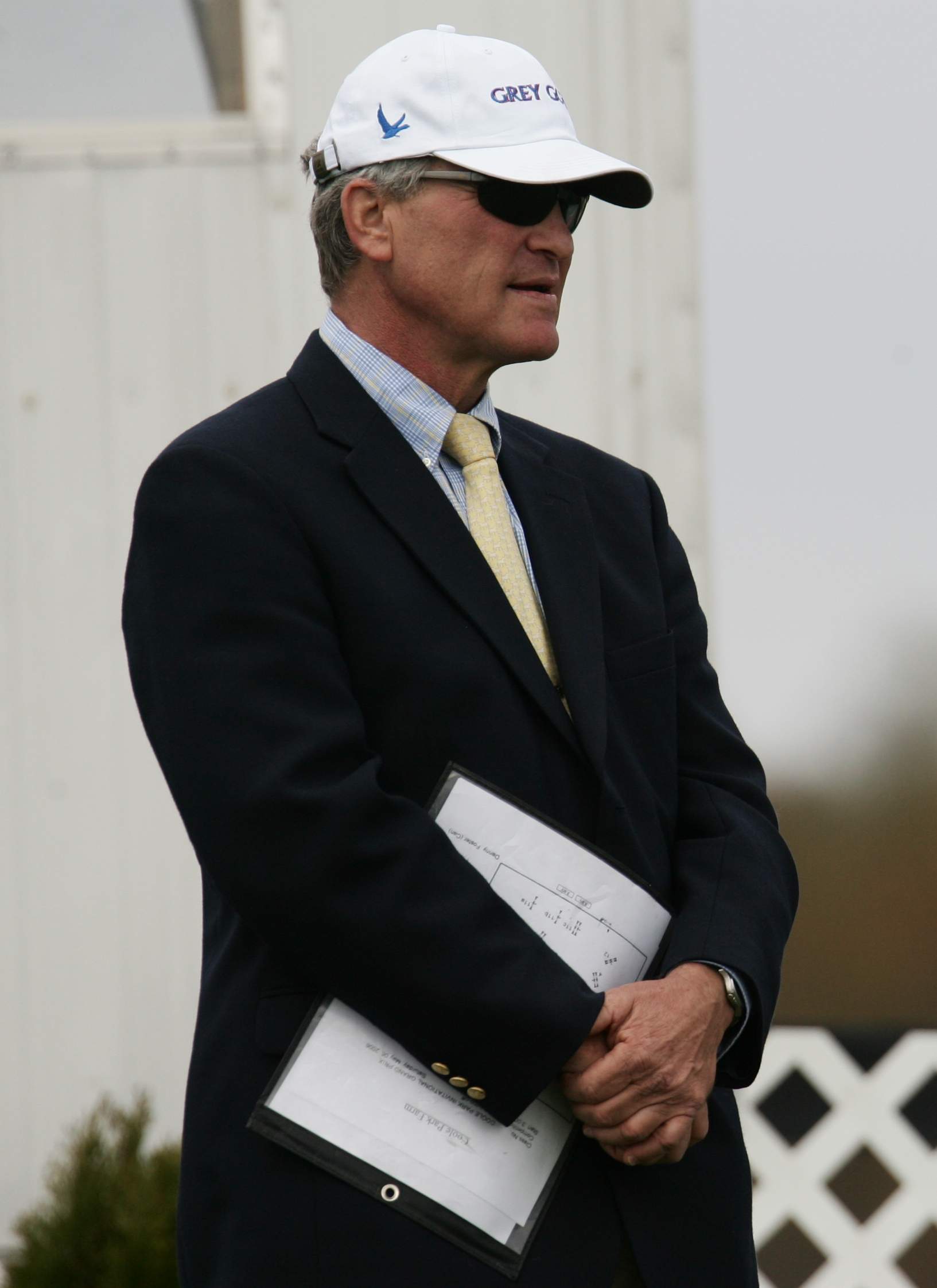 Danny Foster
Hunter/Jumper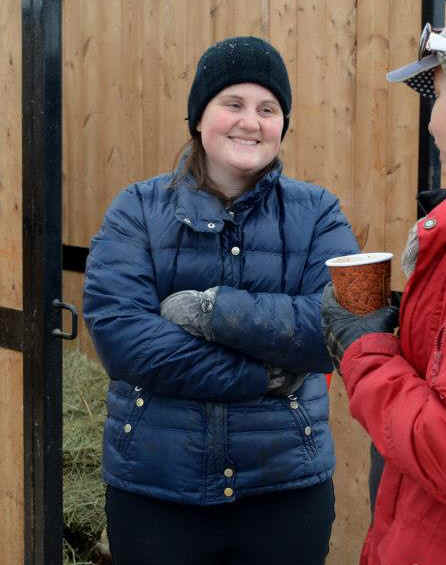 Yvette McGibbon
Hunter/Jumper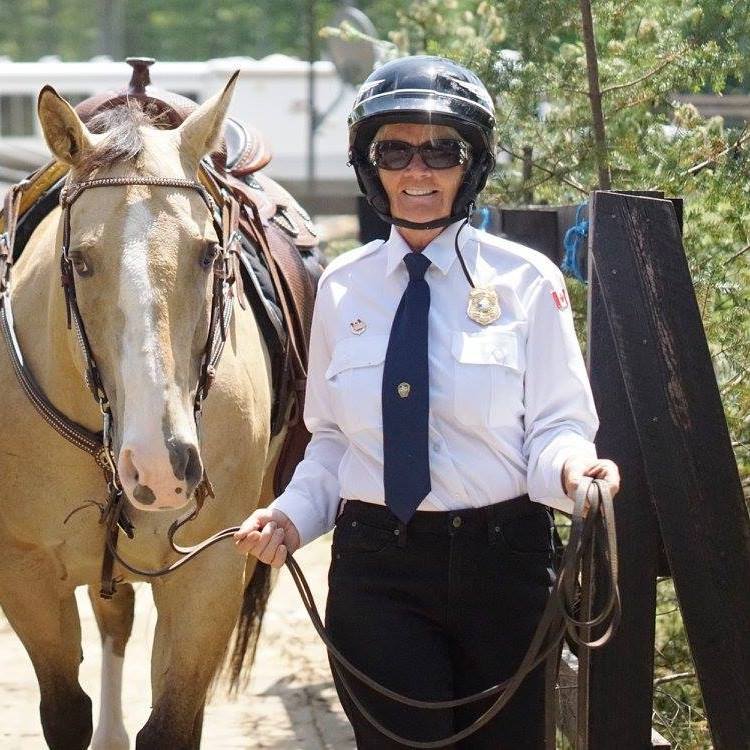 Cindy Feurth
Mounted Police Horse Training Methods