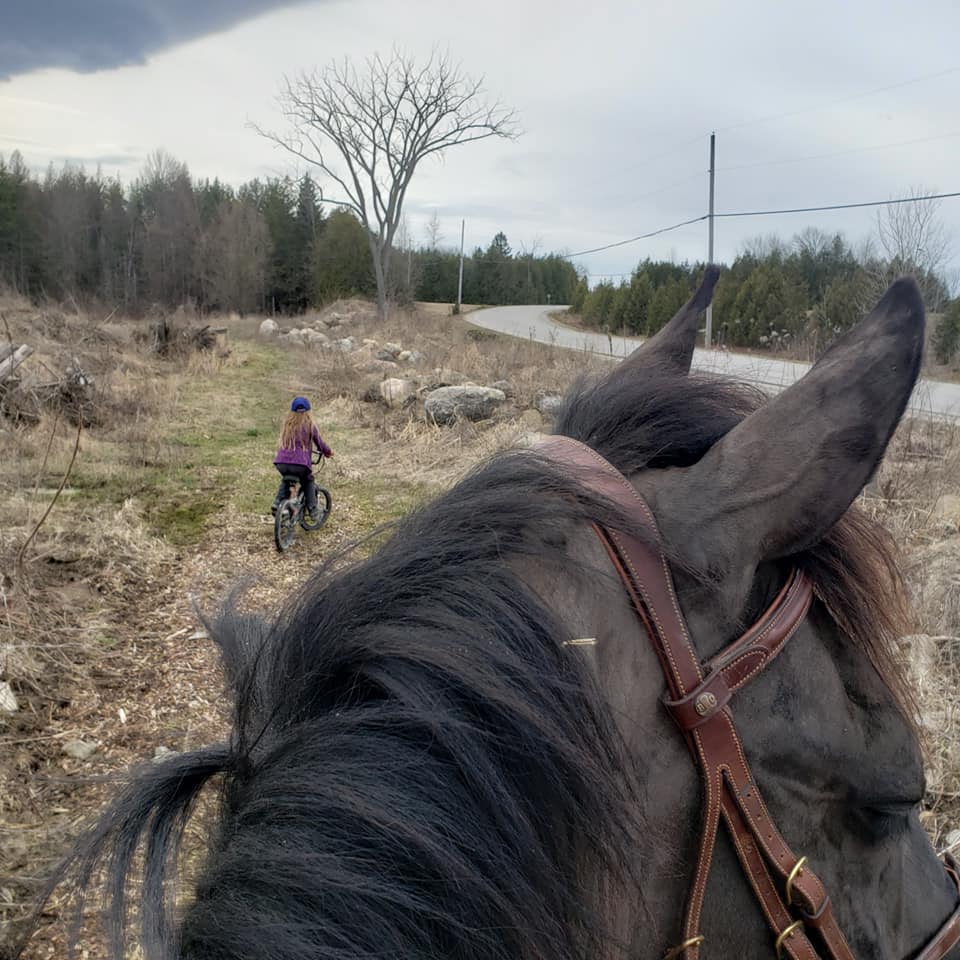 There is no doubt about it, this is a scary time for everyone. Riders, owners, boarders, and all horse lovers alike are experiencing a different challenge brought about by COVID-19. As recommended by Ontario Equestrian many facilities have closed their doors to the public since the state of emergency was put in place. This means no lessons for students, and depending on the needs of the horse, no access for owners. While we understand that this is undoubtedly a stressful time for everyone emotionally, mentally, and financially, we have had our doors closed to the public since March 16th for the health and safety of the community.
In this time of uncertainty, we have decided to postpone all of our summer events until it is safe for everyone to return to the barn; this includes all of our shows as well as our annual Diabetes ride, which we are hopeful we will be able to run this fall. We hope for the best, but have prepared for the possibility that our world may not return to normal for quite a while.
Though our boarders are now unable to be with their horses, we have kept the horses on a regular schedule and ensuring they continue to receive their essential needs. These essential needs include, but are not limited to, feeding, care, and movement of the horses. Heidi and Hayden have been putting rides on all of the horses to make sure they are ready to go back to work once everyone can return to the barn.
In the mean time, we have been doing everything we can do to be socially responsible. The following are some of the ways in which we are doing our part to flatten the curve:
Only staff are allowed on property and they must practice physical distancing
Strict biosecurity measures are in place, which includes frequent hand washing at our handwashing station, fully equipped with hand soap, hand sanitizer, and single use towels
Frequent disinfection of all common items (ie. Light switches, door knobs/handles, etc)
Disinfection of tack items being used for horses in training program
The McCahon-Mueller family is also practicing strict self-isolation, making only very infrequent trips in to town
With strict physical distancing we can all participate in flattening the curve and getting back to normal as quick as we can. We cannot stress enough how much we want to see all of our clients and barn family again and we look forward to having a busy barn again as soon as we are able.
Stay tuned for more updates on the barn as they become available.