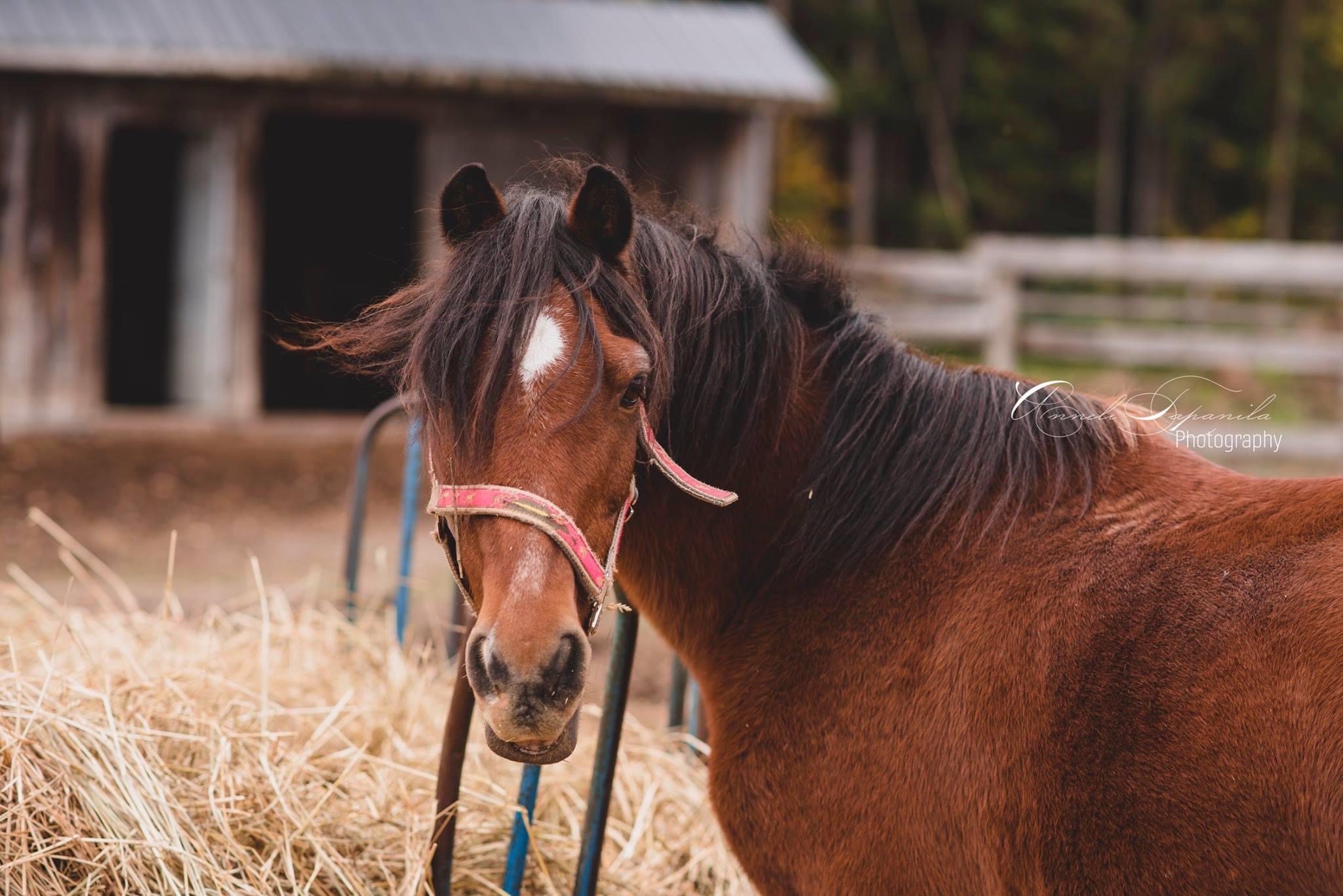 On May 4th Equestrian Canada released their return to business operations framework. Though it is not mandatory for facilities to follow this framework, we see its benefits and feel that it reflects our own thoughts on how we will go about developing a "new normal."
Once the province relaxes some restrictions, which we hope will not be too hasty, we will be following the recommendations set forward by Equestrian Canada. The document released by EC was quite comprehensive, so we will summarize some of details which were more relevant to us and our clientele.
General: No more than five people will be permitted inside the barn at any time. This includes staff. Wash hands immediately upon arrival (hand washing station available in the feed room.) Any common-use items must be disinfected as well; brushes and grooming items will be disinfected after each use and they may not be shared between humans prior to disinfection. We also ask that riders bring their own supplies if possible, including but not limited to grooming tools, halters, lead ropes, etc. We also ask that everyone bring their items home with them and refrain from leaving them at the barn to ensure that these items remain isolated to one person. We also ask that horses be tacked up in their own stall, where applicable.
Riding: No more than five people, including instructor and staff, will be allowed in any arena at the same time. Use of the outdoor arenas will be encouraged and absolutely no jumping will be permitted and we ask that people exercise common sense and limit risks (ie. Avoid riding in inclement weather.)
Pertaining to boarders: Scheduled ride times will be provided and must be adhered to. Each rider will be given a two-hour window where they will be allowed to spend time with their horse/pony.  If possible please bring as many of your items home with you.
Pertaining to lesson students: Tack will need to be cleaned after each ride, with absolutely no exception. Only small lessons groups will occur, with no more than 5 people being present in an arena, including instructor and staff.
This is only a brief overview of a very extensive document. For all of Equestrian Canada's recommendations please click here.
Stay tuned for further updates as to when we can start having boarders, students, and exercise riders back.