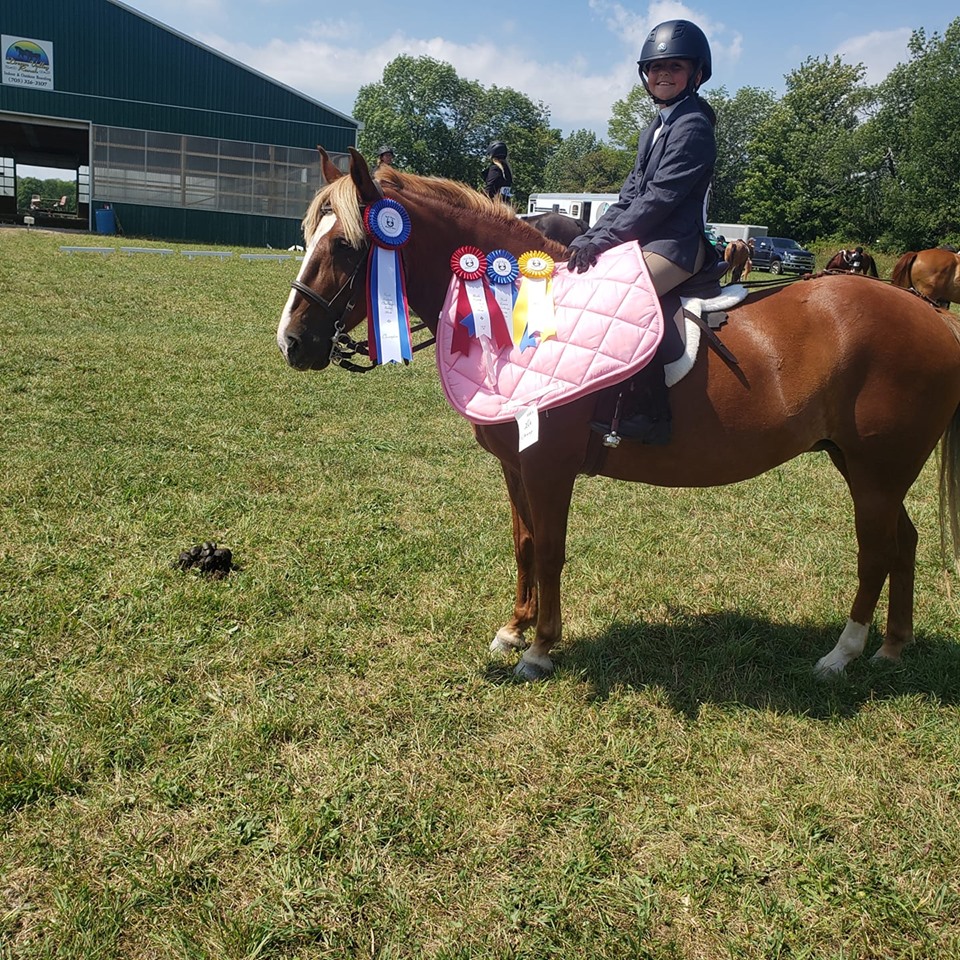 For those of you who have been around a while, you know that the North Simcoe Challenge Series has changed a lot over the years. We've had an assortment of barns come and go, both as competitors and hosts, but each year always brings fun, hard work, and lessons learned.
Join us for another year of dressage, hunters, jumpers, and leadline fun! This series is a fun, relaxed schooling series that can be enjoyed by first time competitors and rusty-stirrups alike! It's also a great opportunity for seasoned show pros to brush the dust off after the winter before starting summer show season. The relaxed atmosphere makes for a nice place to take a greenie out for some show miles.
This year we once again have Dream Valley Ranch hosting shows along with Rushmount. Come have a blast with us for the first show of the season on April 26th at Rushmount.
2020 NSCS Show Dates
April 26 Rushmount
June 30 Rushmount
July 14 Dream Valley Ranch
August 11 Dream Valley
September 1 Rushmount